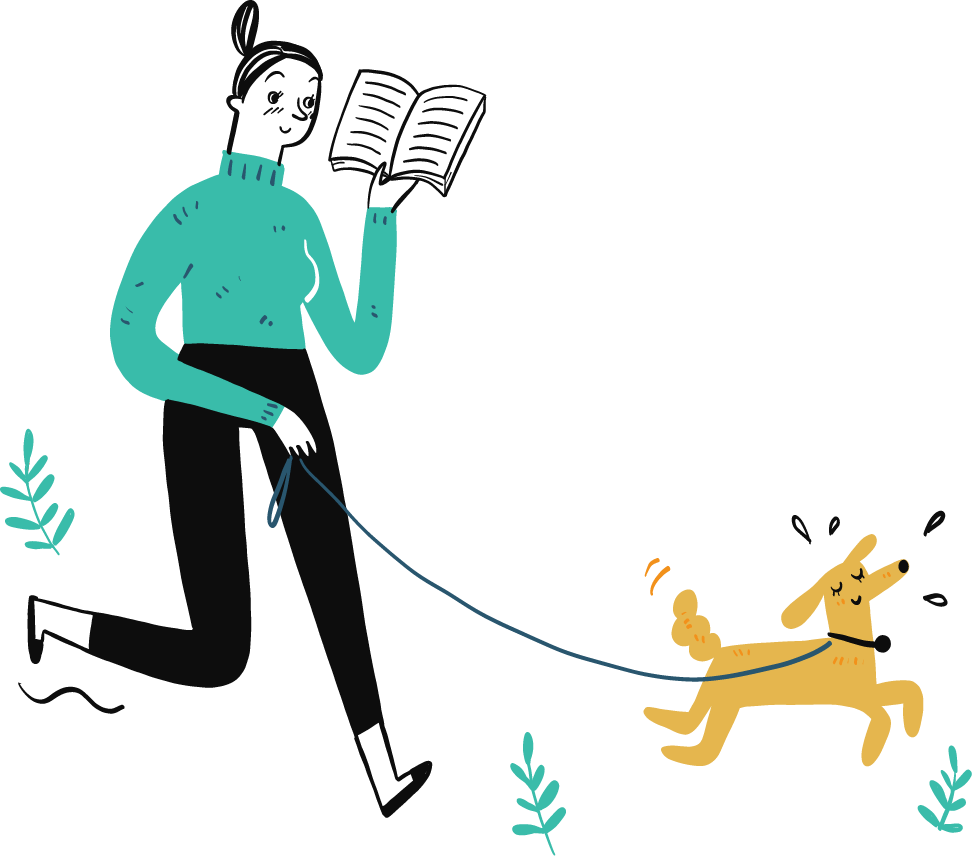 A leader of
wellness industry
You are an entrepreneur whose visitors will follow your teaching and suggestions on the path to become a wellness professionist.
Small & Medium enterprises
SMEs who are interested in making wellness as part of their growing business.
Large Enterprises & Corporates
Large enterprises wanted to build life long customer relationships or add wellness as a benefit to your business.
[row_inner_3] [col_inner_3 span__sm="12″]
[/col_inner_3] [/row_inner_3]
Solution Partner
Add value to your company with healthcare solutions.
Partnering with MixCare Health is the easiest way to let businesses or the public pay attention to your wellness service. Whether you have an e-commerce platform, fitness club or retail brand, partnering with MixCare Health helps you create new sources of income and expand.
Become a wellness provider
5000+
Potential MixCare Members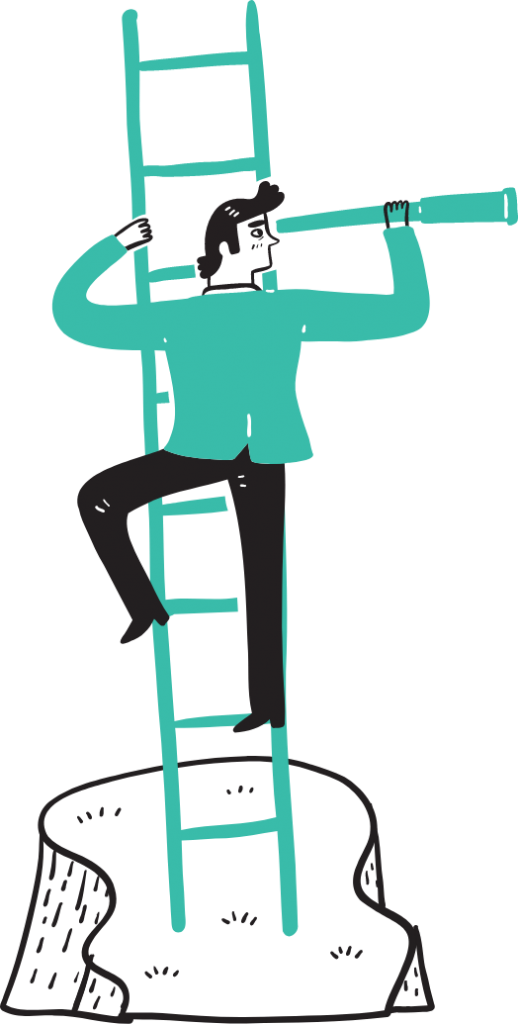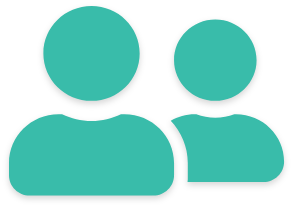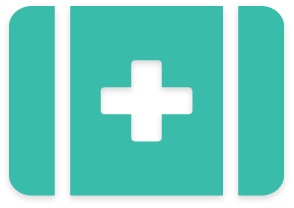 Upload Image...

Reach more
potential customers 


No commitments
Cancel anytime